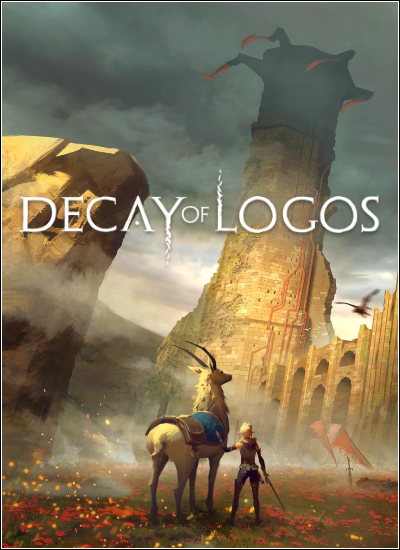 Decay of Logos - HOODLUM
August 30, 2019 | PC | Developer: Amplify Creations | Publisher: Rising Star Games | 2.4GB
Interface language: English / MULTi7
Voice Language: English
Genre: RPG / Action / Adventure / 3rd Person
Decay of Logos is an action RPG inspired by European folklore, the events of which unfold in a vast world filled with secret locations and hidden objects. The story tells of a girl and her companion moose, who met after the heroine's village was destroyed by one of the king's sons. Now she does not stop at anything until she takes revenge. Along the way, the heroine reveals the secrets about the king and his sons, gradually realizing that everything is not as it seems.
Game Features:
Adventure begins
Her village is destroyed, and she goes north with her companion, a deer, hoping to find at least some clues about the culprits. Your journey will begin from the outskirts of the grove, where you will understand that everything is really not what it seems - strange and hostile inhabitants with wooden bodies and an absent gaze will now patrol these lands ...
Complex battles
Pin the mark on the enemy for a more tactical approach; fend off, dodge and counterattack, while controlling the level of stamina that decreases with each of your death blows. Get ready for battles in advance using a deer inventory to store various melee and ranged weapons, armor and potions.
World of high fantasy
The scene of the game is a large-scale and interconnected half-open world in which you explore a divided kingdom, once ruled by an irreconcilable king. The tragedy shook when his beloved queen died during childbirth - the royal family split, and the sons of the king went their separate ways, claiming a share of the kingdom's lands. Your path will lie between lush forests, huge howling gorges, lowland marshes, ancestral lands and many other unique locations.
Living world
You will go on a journey with your companion, encountering the likeness of giants and many other mysterious enemies face to face, and at the same time clearing your way, solving the puzzles of your ancestors. The companion has his own will, and is not just a steed, and therefore you must strengthen his bonds with him, taking care of the deer and earning him food before you can ride it. Ada will meet several other charismatic minor characters along the way. They are fully voiced, and are sources of knowledge about the world, instructions and objects.
Exciting experience
Decay of Logos invites players to explore a world in which they will not point you to every next step. The game uses a minimalistic interface, and the player will have to navigate the world, relying on surrounding hints and dialogs. Even Ada shows all the equipment and objects on itself, while animations reflect her physical condition. Leveling up is a completely automatic process, and depends on your style of play: Ada gets an increase in characteristics when it kills enemies, activates mechanisms, or even when it finds a hidden chest.
SYSTEM REQUIREMENTS:
Minimum:
OS: Windows 10 (64-bit OS required)
Processor: Intel (R) Core (TM) i5-3470 CPU @ 3.20GHz or AMD FX 8350
RAM: 4 GB RAM
Video card: 2 GB, GeForce GTX 660 / Radeon HD 7850
DirectX: Version 11
Disk Space: 3 GB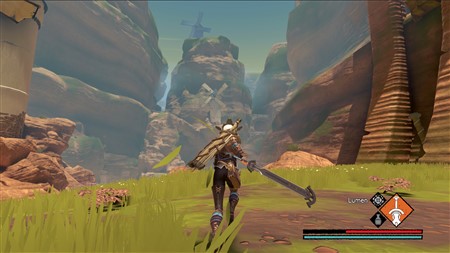 DOWNLOADuploadgigrapidgatornitroflare
Note:
Only Registed user can add comment, view hidden links and more, please register now